Cottontail Anti-Ageing Essentials
Nourishing botanicals and a potent combination of oils impart glowing skin and help fight signs of ageing.
Made in Australia. 100% vegan & natural. Chemical free. Cruelty free.
The Latest From Our Blog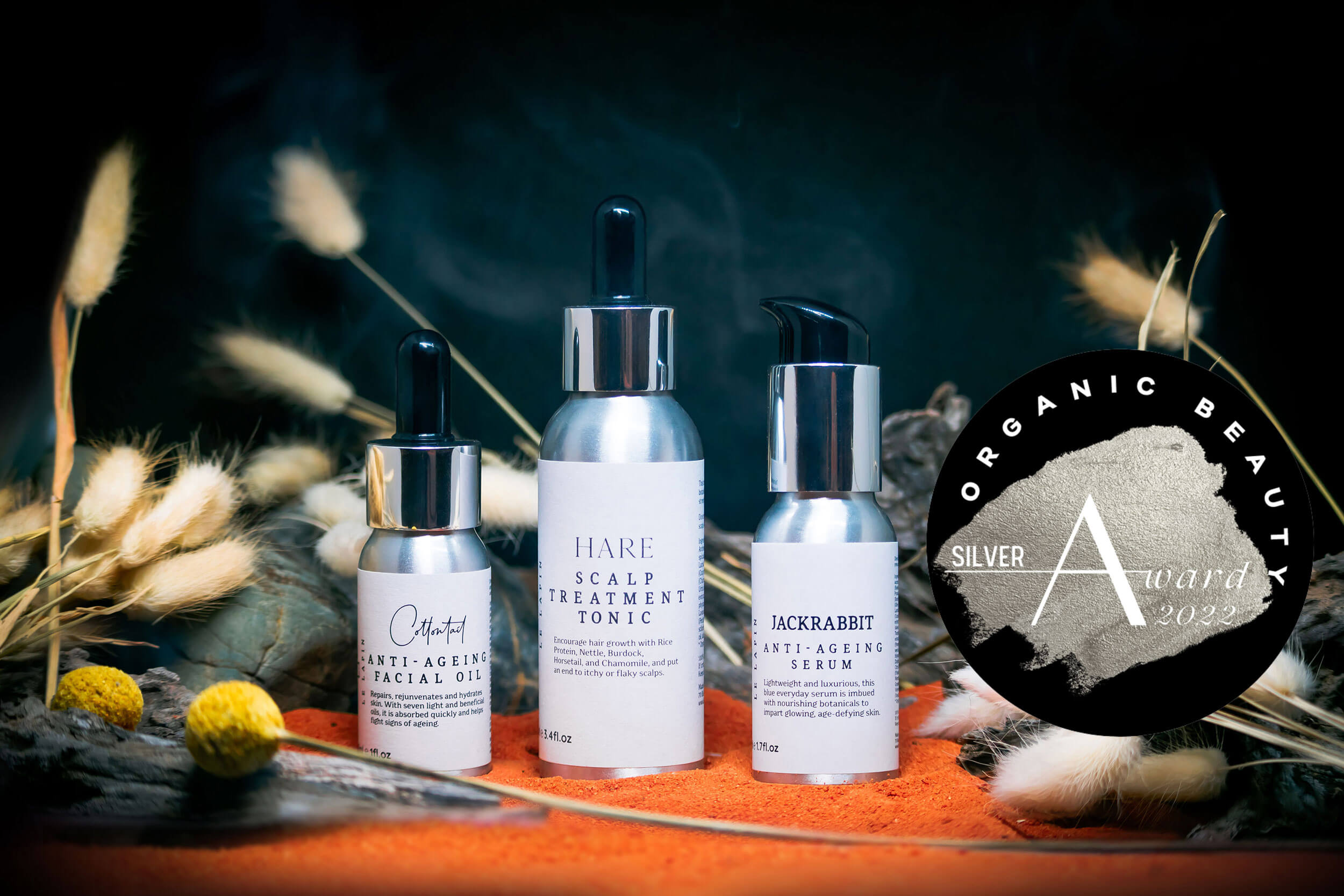 We're so excited to share that we have received Organic Beauty Silver Awards in two categories of the 2022 THINK CLEAN™ Organic Beauty Award! 🎉
We're rather fond of rabbits at Le Lapin. Soft, playful and intelligent, it's hard not to agree rabbits are adorable. Loveable though they may be, this Easter you can do your part and choose chocolate in the shape of a bilby to help support conservation of our iconic little marsupial.
As Seen In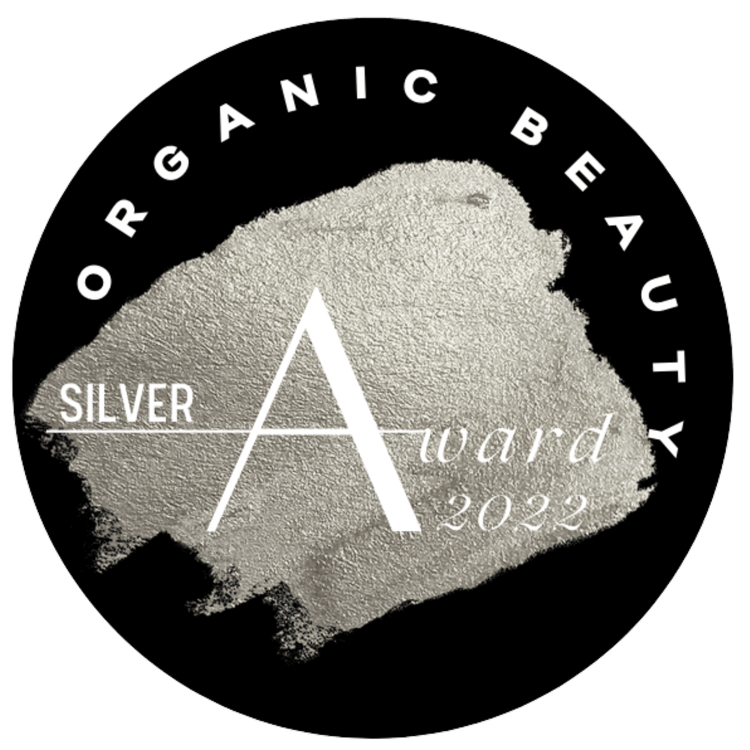 THINK CLEAN™ — Innovative Clean Beauty 2022
Innovative Clean Beauty, Key Attribute: Zero Plastic
THINK CLEAN™ — Best Clean Skincare Brands
Men's Skincare, Key Attribute: For All Skin Types