At Le Lapin, our mission is to embody the change we want to see both in the world and in the beauty industry.
As more and more people become aware of and educate themselves about the health risks associated with the ingredients found in conventional cosmetics, a natural and more holistic approach to skincare and haircare becomes the obvious course of action.
Now, more than ever, we are empowered with the information to guide us in making the right decision not only for our bodies, but also for our planet.
From the purity of our ingredients to our sustainable approach to every facet of the process, Le Lapin cuts no corners and we are committed to delivering only the very best.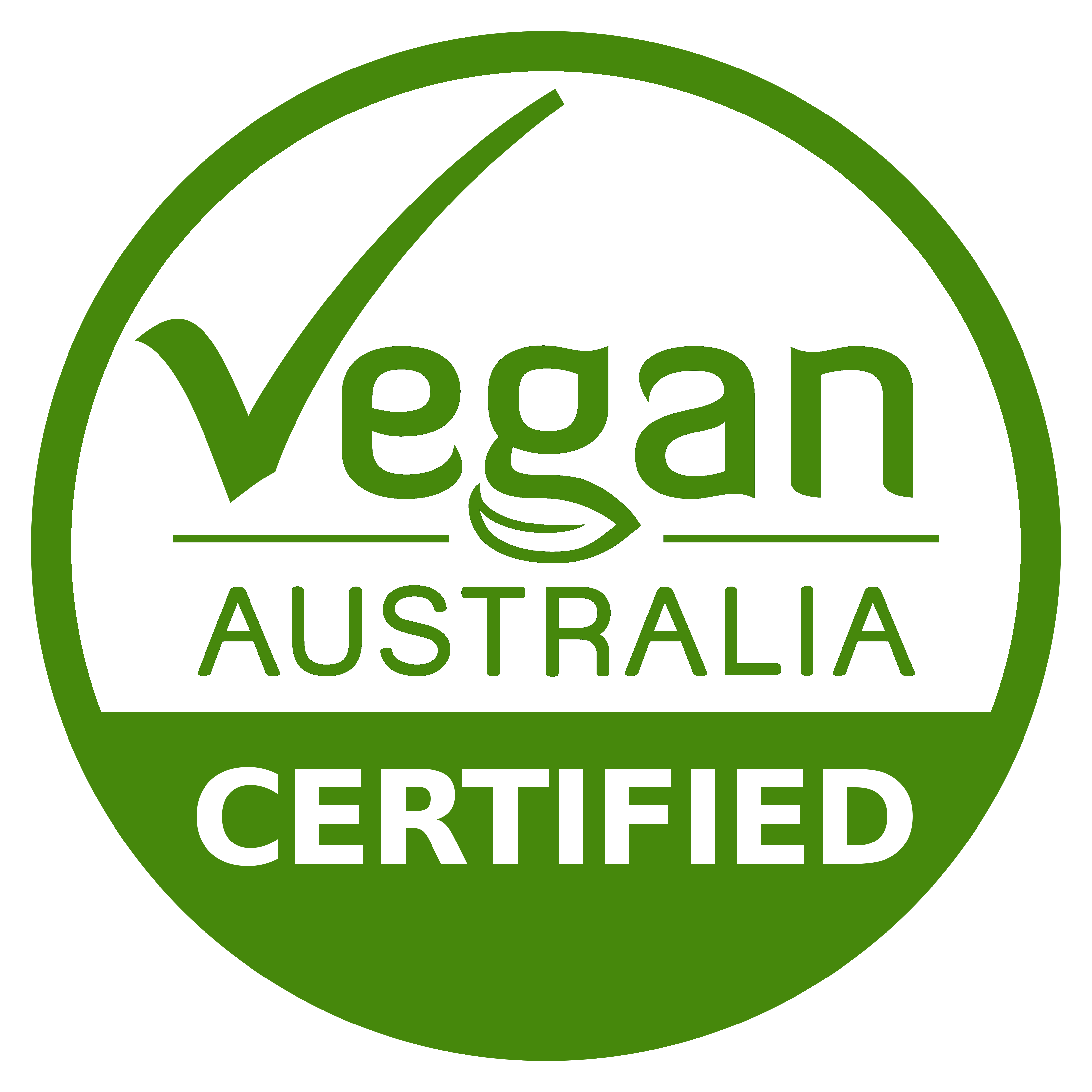 Le Lapin is passionate about the welfare of animals and our entire range is proudly Vegan Australia certified.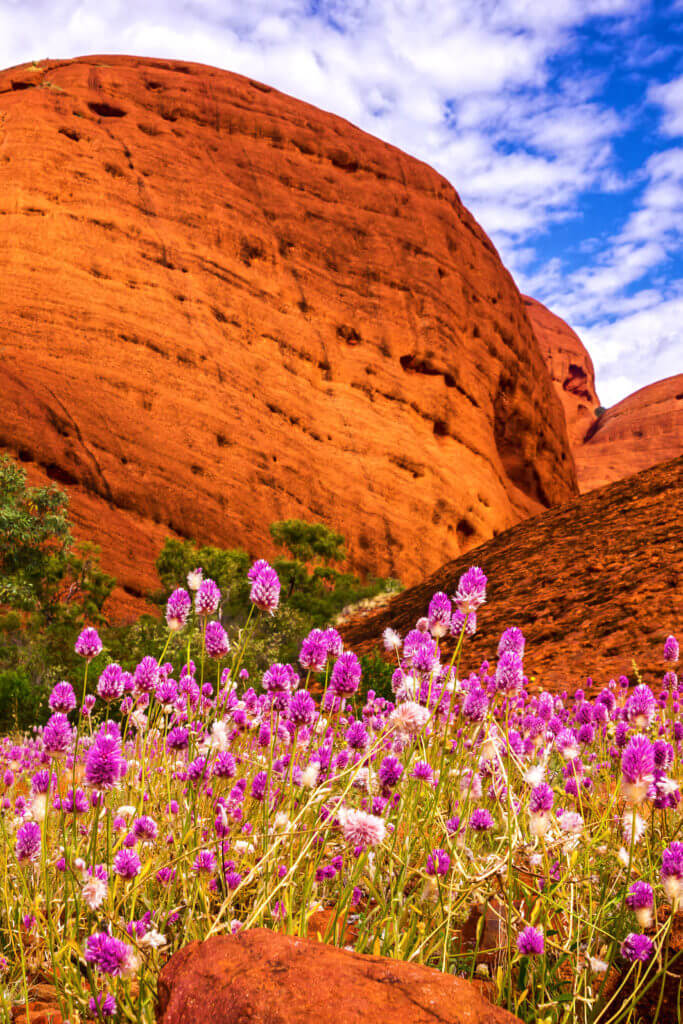 Our Environmental Commitment
Sustainability and caring for the environment is a significant driving force at Le Lapin. That's why we're committed to being both responsible and eco-friendly in every way possible as we strive for a greener, cleaner world.
Less is more when it comes to packaging, which is why Le Lapin chose to do away with redundant outer boxes. Aluminium containers were selected rather than glass for their endless recyclability, and we even have a closed loop recycling programme for empty bottles.
Orders are shipped with minimal packaging in recyclable cardboard, padded with corn starch pellets or paper, and sealed with paper tape, using nothing that is harmful to the environment.