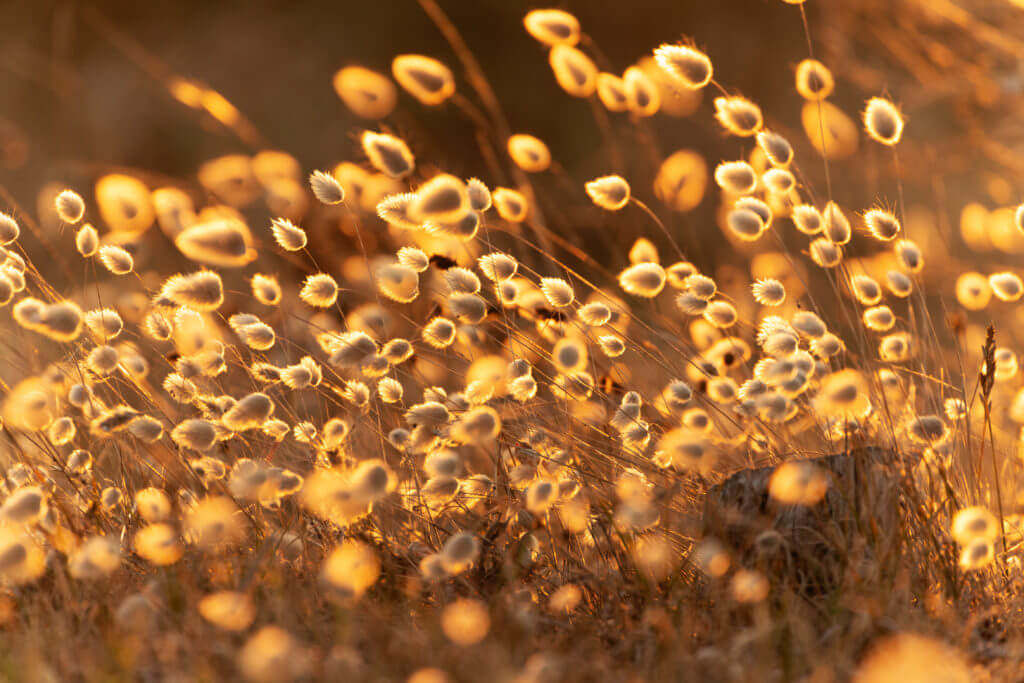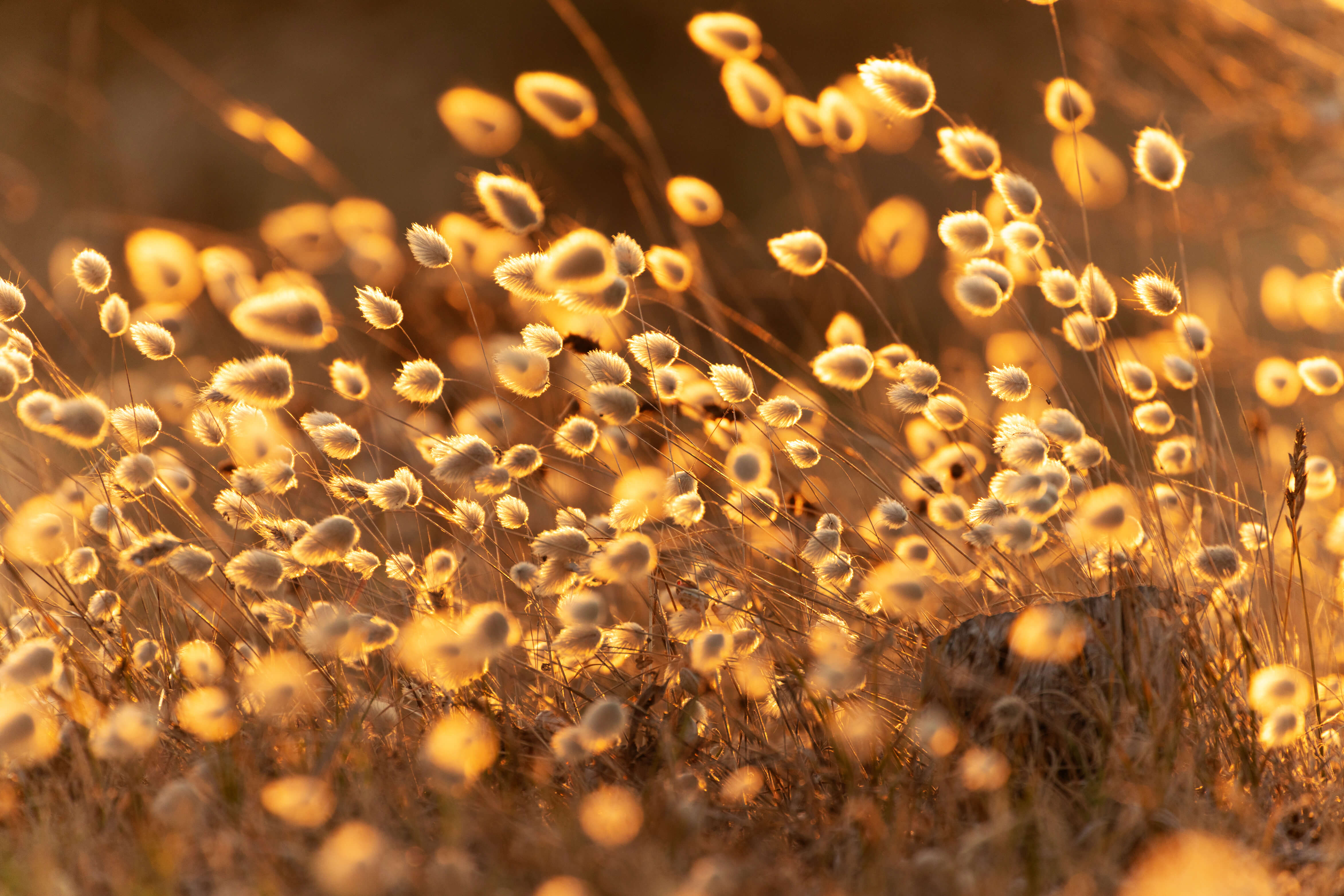 About Us
Inspired by nature. Made with love. Imbued with Australian spirit.
Le Lapin creates luxurious products for both men and women looking for all-natural formulations that compromise neither on quality nor the earth.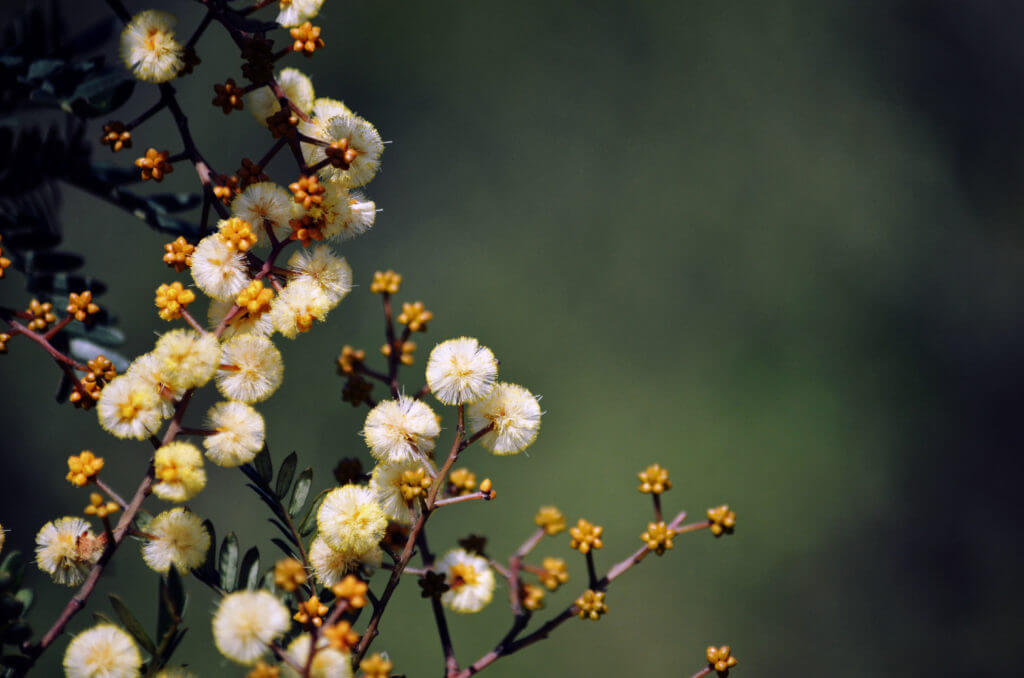 Our Values
At Le Lapin, our mission is to embody the change we want to see both in the world and in the beauty industry.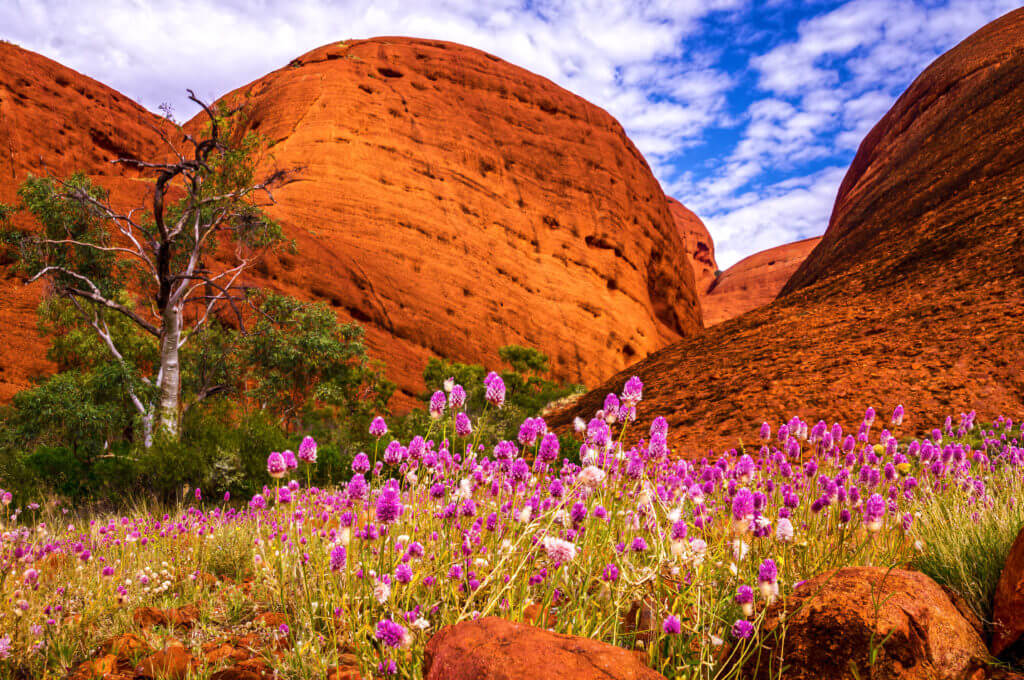 Ingredients
We use only the finest natural ingredients, sourced responsibly and sustainably, and not a single synthetic chemical is used in any of our formulations.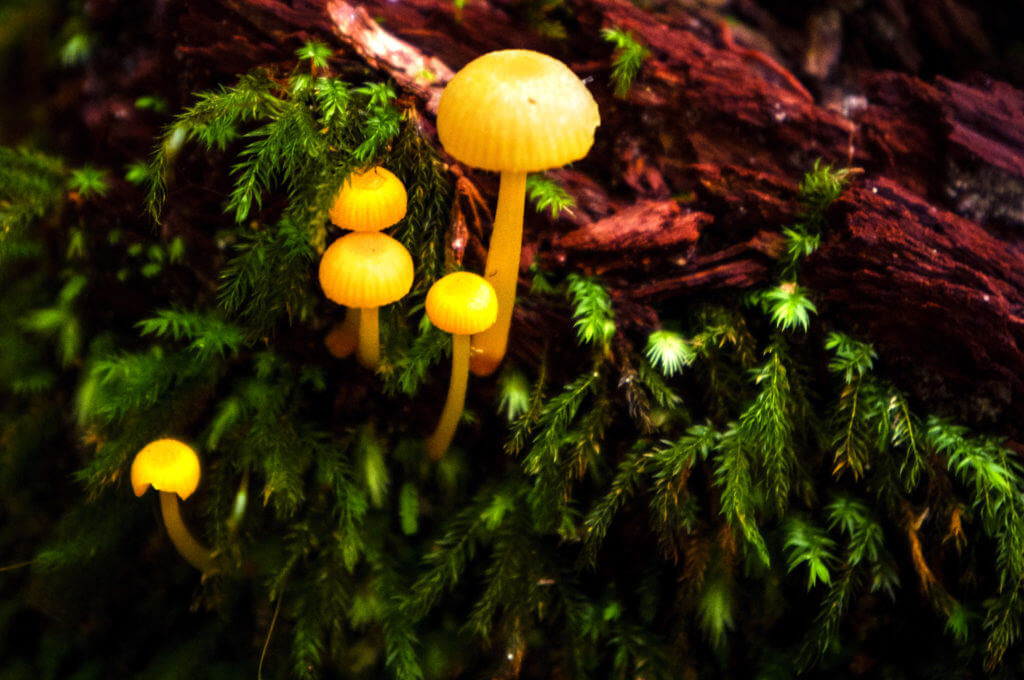 Recycling at Le Lapin
Discover how you can return empty bottles and jars so we can sterilise and refill them!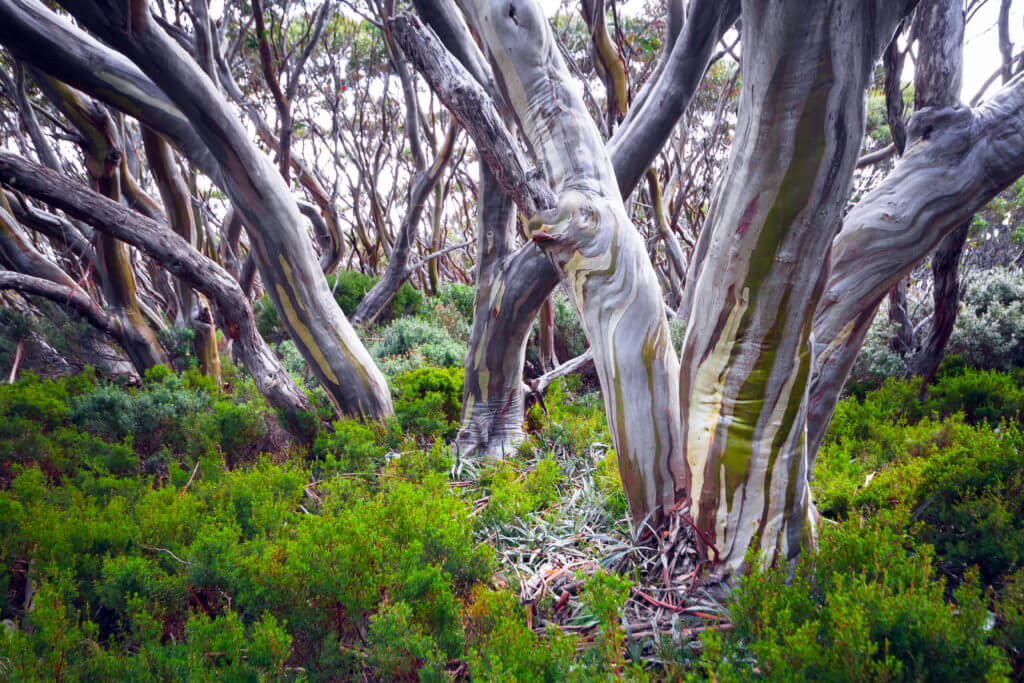 Why Aluminium
Aluminium is the most environmentally friendly and most recyclable type of container in the world.